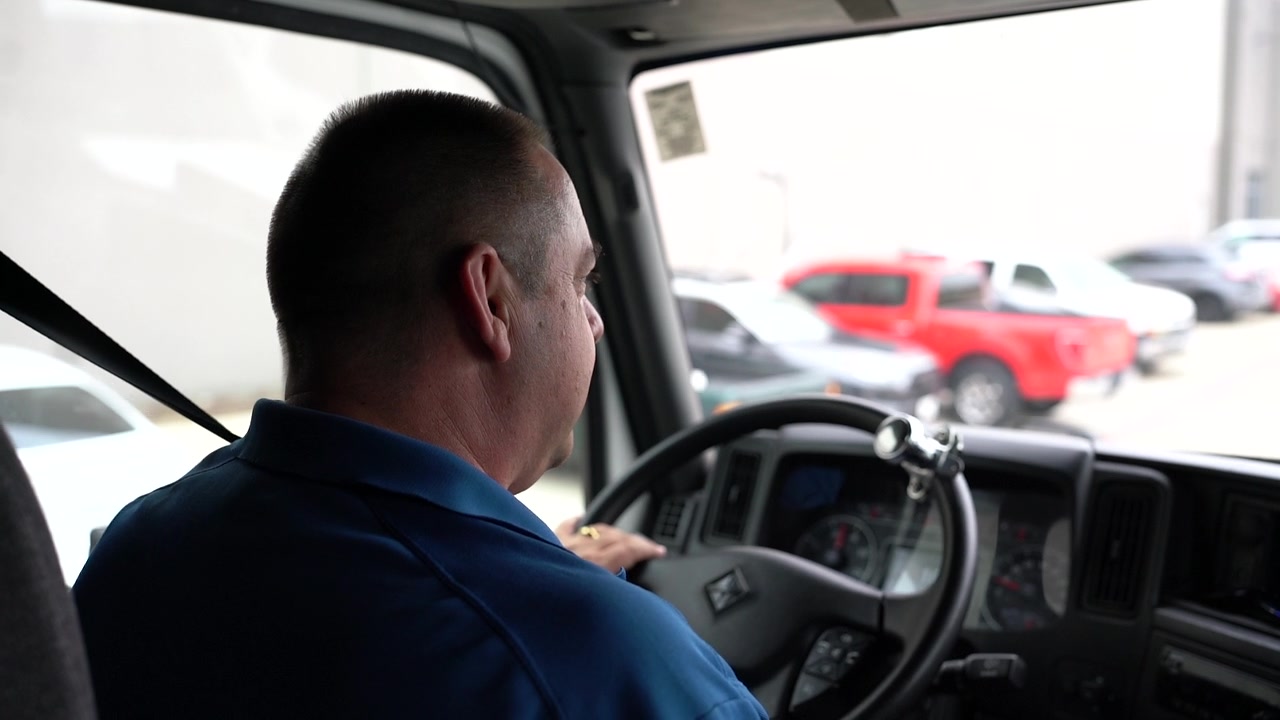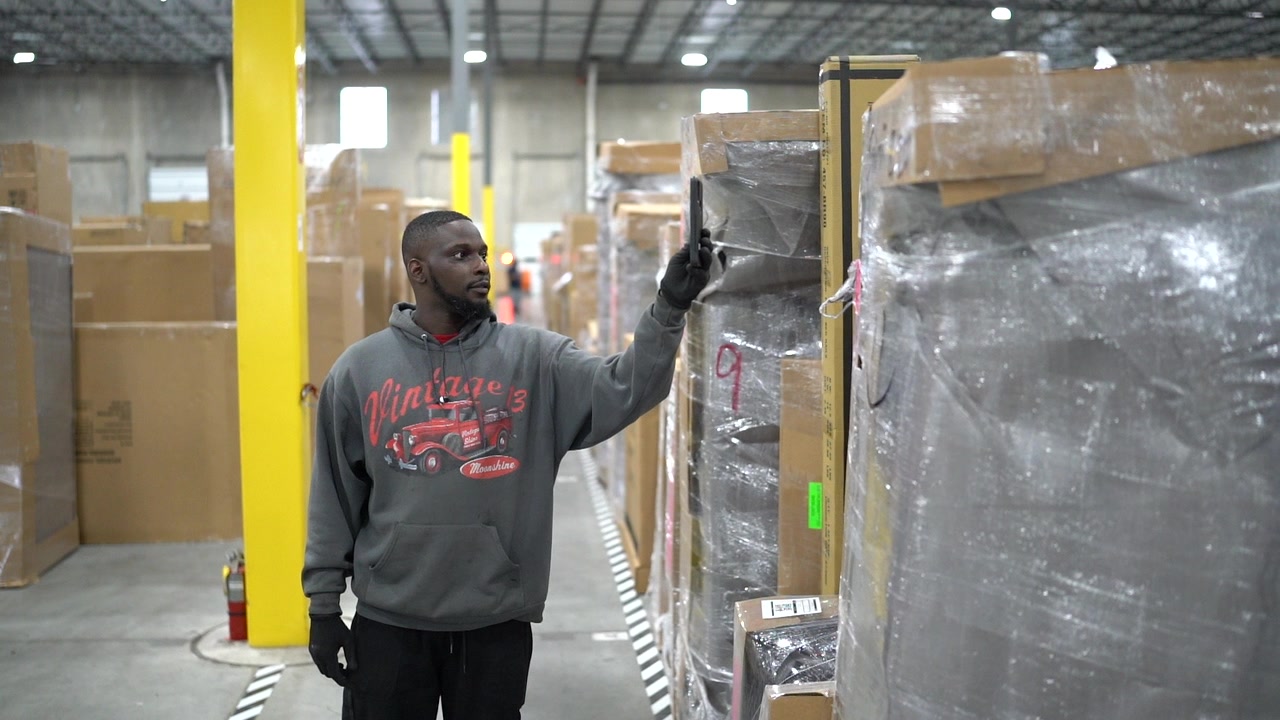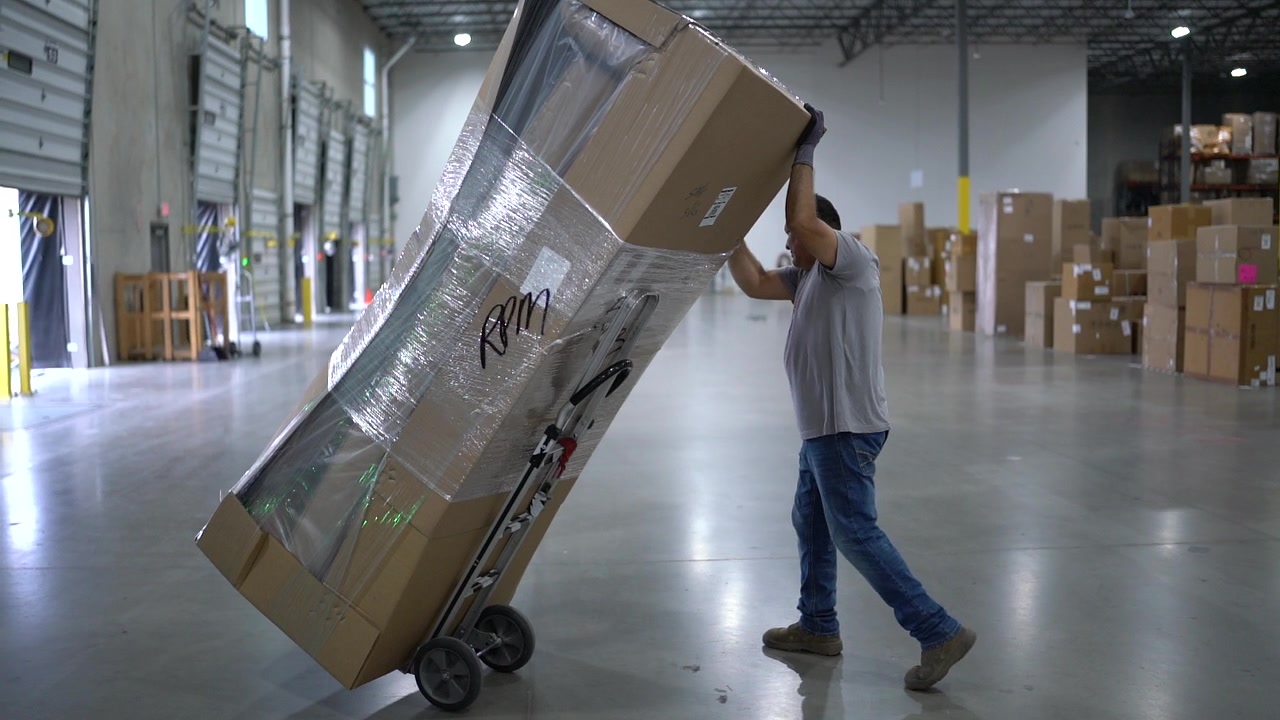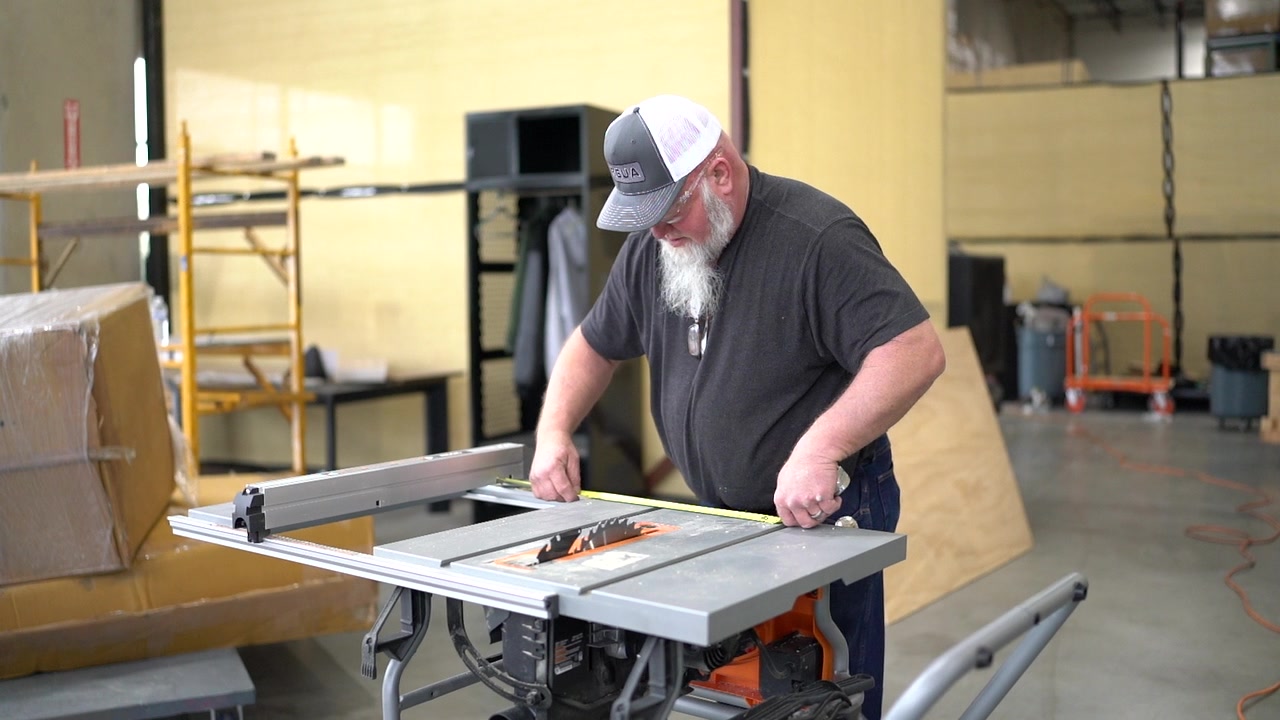 RPM Expedite is a "hybrid" LTL and Full Truckload carrier with both asset and non-asset divisions. We also have a full truckload brokerage and domestic freight forwarding company that services our customers' needs across the United States through the strategically built RPM Networks.
Our focus is on low density, "hard to handle" freight. From the beginning we have been tasked with moving hard to handle freight efficiently, damage free and, above all else, cost effectively for our customer base.
The RPM Networks allow our customers the freedom and peace of mind to focus on what they do best, whether that be manufacturing custom furniture, aircraft parts and components, apparel or custom lockers and cabinets so RPM can handle the constant logistical challenges that pop-up from day-to-day. 
Eric Kunz the owner of RPM Expedite USA has been in the logistics industry for 29 years and has worked operationally and sold every type of domestic logistics services available in the marketplace. Eric had part ownership in a private company that was sold to a publicly traded logistics company in 2013. Two years after the acquisition the parent company came to Eric and said… "We no longer wish to do business with your largest customers, and we are firing them… they have 1 week, and we will no longer pick up for them". Eric decided that this was unacceptable and told the parent company, "if you are firing them you are firing me". He then went on to make sure his customers supply chain was not effected and started RPM Expedite USA with his partner Todd Orzechowski. They continue to service their 10-15+ year relationships with these core customers today.
RPM's vision is to create a technology based complete logistics company with both asset and non-asset networks allowing for the most dynamic, seamless and flexible solutions a customer might need. The focus will be on damage free, low density, hard to handle freight that can operate fluidly in both B2B and B2C environments while providing a logistics environment that was not available in todays marketplace…
RPM's mission is to create long-term industry partnerships while improving our customers' logistics processes, provide customized solutions, reduce damages, improve efficiencies and provide overall recognizable cost savings to our customer's bottom line.